Katerina Georgieva in conversation with Darie Nanie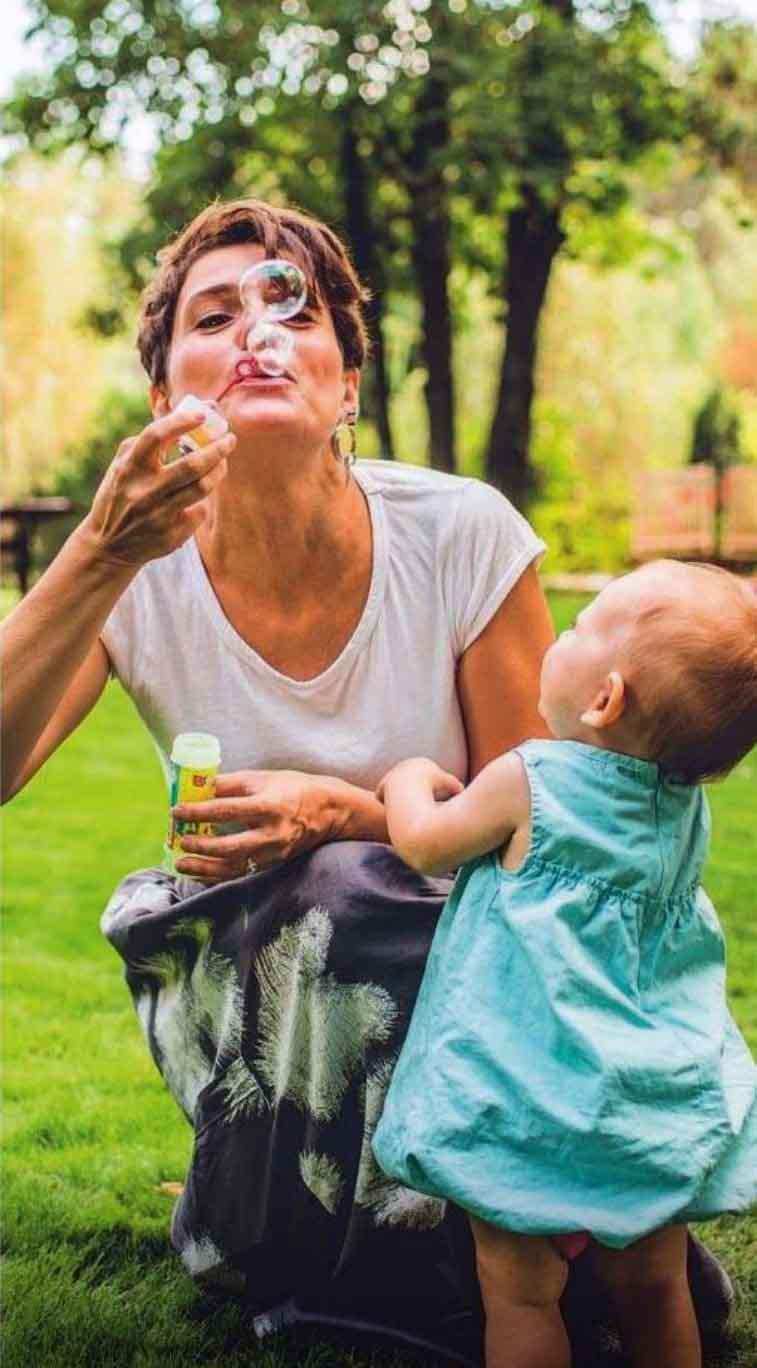 The most productive teams in the world, don't just "happen". They are built by competent leaders who understand a cohesive team is worth so much more than the sum of its parts. Official reports bring a new light on psychology and neuroscience and have at their centre the importance of mental health and wellbeing and how colleagues' emotional status determines the performance of a business.
Work absorbs more than any other activity in our life, and recent studies suggest that for some people those are the most stressful moments in their lives. As a result, a lack of openness and trust in the workplace have huge impacts on productivity. These studies show that the most successful companies invest in developing individuals and a culture of teamwork by encouraging practical management, leadership and personal skills.
However, it is not enough to create structural conditions so that departments and their employees can interact smoothly with each other. The circumstances must be designed so that the employees want to do so.
"A team is not a group of people who work together. A team is a group of people who trust each other" Simon Sinek
Katerina Georgieva of Catalyst Switzerland thinks of her life as a series of social experiments. She developed a passion for experiential learning games and a fascination for human behaviour.

Reflecting on the team building experiences as an opportune environment for people to bond, Katerina believes that every single participant plays a vital role in the success of their team. Developing individuals and a culture of teamwork in any organisation requires practical management, leadership and personal skills.
What can you tell us about Catalyst Switzerland
Our company is behind all Switzerland's excellent team building experiences. My husband has been a part of the network for over eight years, and I like to organise events. We talked about extending the Catalyst Global network in Switzerland for a while, but we doubted that we could make it work. The birth of our daughter changed my whole perspective on life and gave me a different meaning and courage to take on new challenging things. We decided to settle down in Verbier for good, and that's how we started Catalyst Switzerland. I love what we do and who wouldn't we play games for a living!
I have always considered myself a contemporary nomad, and while travelling around, I have done quite a few different things, from renting videotapes to organising high-end weddings. I have worked as a secretary, international tour guide, conference organiser and a wedding planner. I have travelled to over 40 countries and lived in 5 of them. I consider myself the luckiest girl in the world.
What makes Catalyst unique?
The various team building programs that Catalyst offers focus on different practical skills. Deciding on the skills you want to develop in your team is critical to choosing the right program and its ultimate success. We deliver over 130 impactful programmes to create high performing teams. We are so proud to be part of the Catalyst Team Building Network, the largest community of team building providers in the world. We love interacting with our audience, inspiring the achievement of delegates and helping to create change in the organisations we work for.
We deliver proven team building activities and business training games upholding the Catalyst Global standards of excellence. Our team building experiences have lasting outcomes and are fun and engaging!
With such vast knowledge on the subject, what would you say are the most critical aspects of building a successful team?
Collaboration is the process of working together to generate ideas and solve problems together towards a shared vision. In an interdependent organisation, it is the key to creative thinking and vitally essential to get the best results for solving complex problems. For it to be successful, it is imperative to identify when and how to collaborate. This comes with practice.
Research shows that collaboration is most successful when it involves people with a range of work styles, differing values, as well as cultural difference,s education and work backgrounds. These people will bring truly different thinking, and as a result, a problem is approached in a multi-faceted way. For it to work at this level effectively, however, trust and mutual respect are imperative!
To be a great leader, you need to communicate clearly with your teams, and this works best when you speak the language of your listeners. Everyone needs to be on the same page, so don't shy away from giving explanations in more ways than one if you have to. Start with the big picture and then divide the information into sections. Listen to your team and make sure they understand, ask questions and give feedback. Again, this is all about clear communication.
This article first appeared in the June 2019 issue of Sovereign Magazine.